SportsToto 4D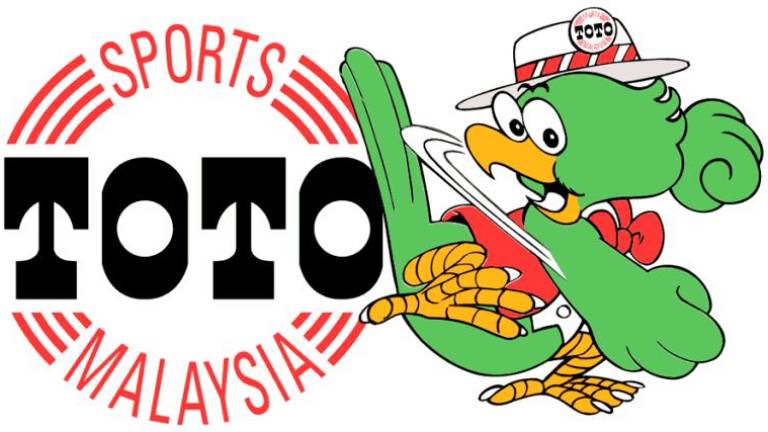 Sports Toto 4D Malaysia Sdn Bhd PMT 4D was first incorporated by the Malaysian Government in 1969. Then, on August 1, 1985, an important milestone was created in the gaming industry when the company was privatized. Today, Sports Toto is a wholly-owned subsidiary of Succeed Sports Toto Berhad, which is listed on the main markets of Bursa Malaysia.
Sports Toto has about 680 sales booths offering a total of 8 games. toto 4D, Toto 4D Jackpot, Toto 4D Zodiac, Toto 5D, Toto 6D, Star Toto 6/50, Power Toto 6/55 and Supreme Toto 6/58. sports Toto is a responsible corporate citizen with a strong commitment. Since its inception, it has made significant contributions in various areas of corporate social responsibility, such as charity, community sports, education, and cultural promotion.
In line with Sports Toto philosophy of promoting a caring society, they continue to reach out to those less fortunate. They constantly support and promote sports in the country through substantial annual donations to the National Sports Commission and active participation in many community sports events.
The Toto bird, a parrot, has been introduced as the company's mascot and is an integral part of the brand identity of Sports Toto. It is associated with the power of success and is known for its good luck. You can see the mascot at a glance at many major sporting events and charity-related activities.
Are you inspired by certain numbers? Then you might believe in numerology, whereby the believe of certain numbers are suited to us thus bringing us good luck. We can also derive our lucky numbers through certain calculations. For example, the number one is associated with leadership qualities and independence. Why not put your desired numbers to good use?
Once you have determined your desired or lucky numbers, combine them into a four digit combination and place your bets with us at pmt4d. To place your bet on lottery games, head on to our main gaming website to play and for better experience, download our mobile app whereby you can check the lottery draw results, buy numbers and manage your account.